News of the day 20/06/2022
The songbook is available !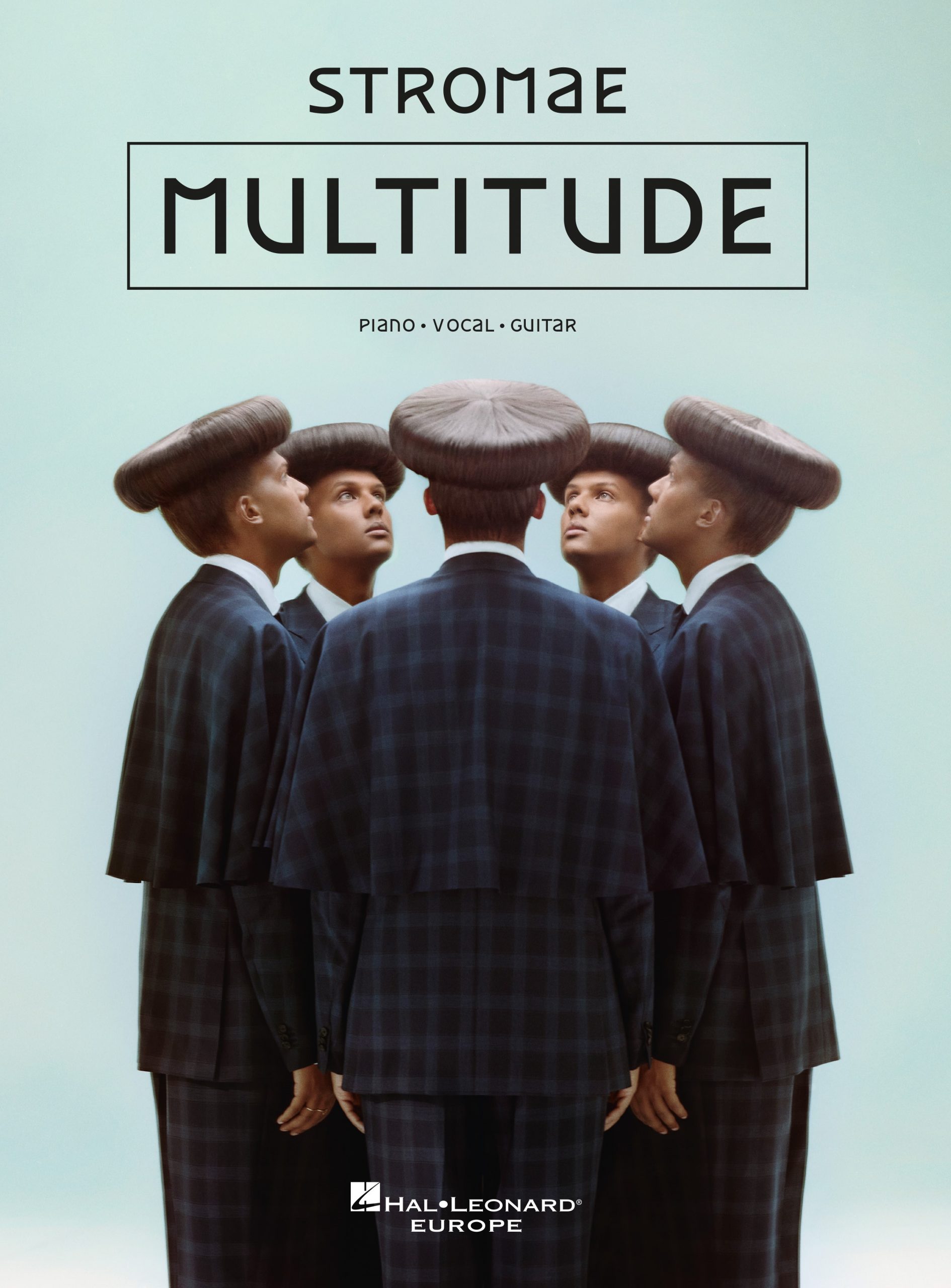 The songbook of Multitude is available. It contains the official piano, vocal and guitar scores of the album's tracks.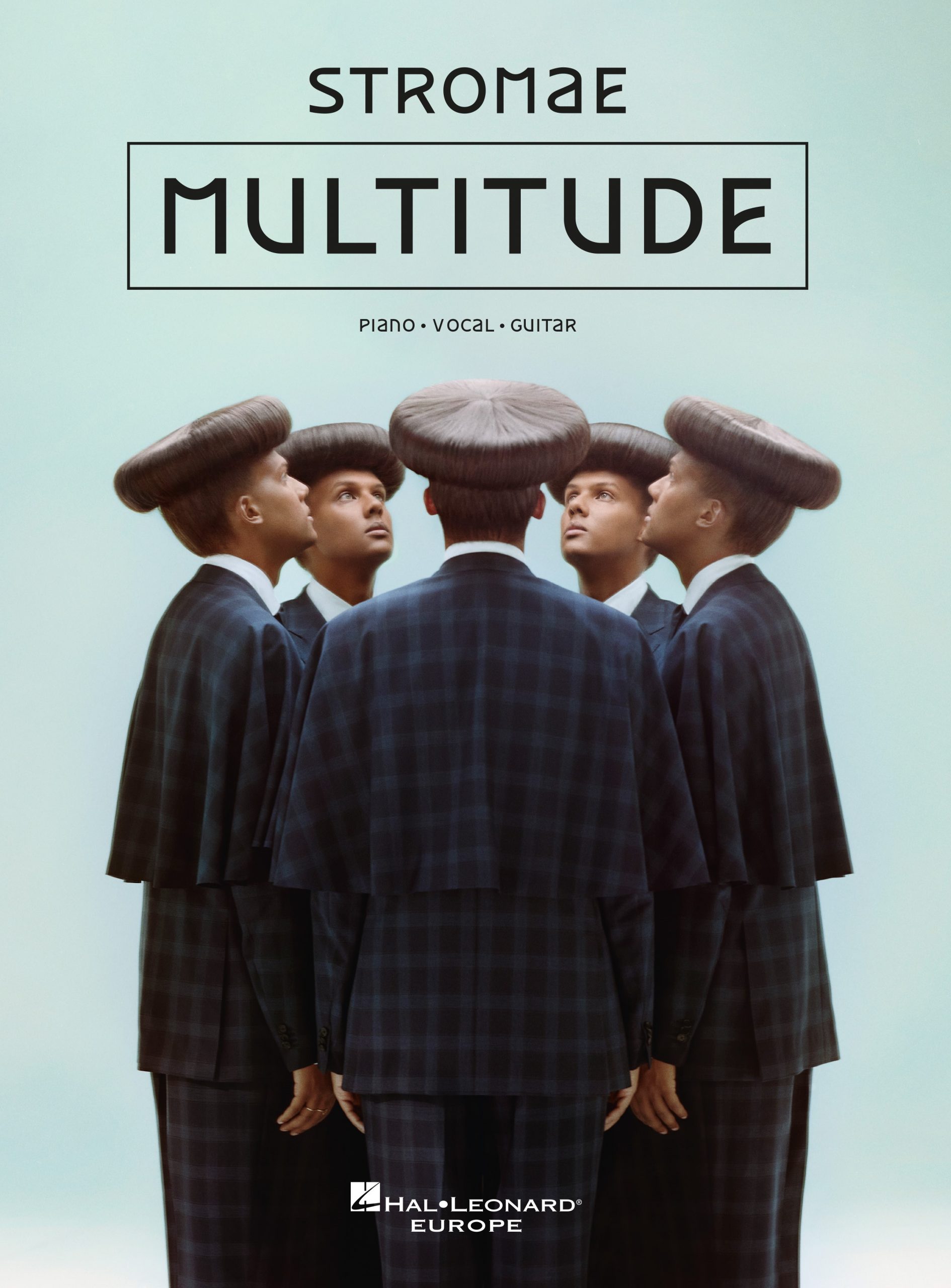 News of the day 04/03/2022
MULTITUDE IS OUT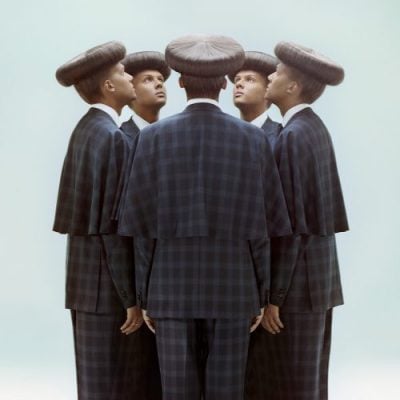 "Multitude" is now available on all streaming platforms as well as on CD and vinyl.